Try Dr Tech to Create Your Online Store
If you want an online store optimized for dropshipping and fully compatible with Dsers, you should definitely consider Dr. Tech.
Dr. Tech offers an all-in-1 formula including the best tools to sell online and endless possibilities in design, allowing Dropshippers to differentiate themselves and increase their profit significantly.
Great tool to help with your online store:
Alongside this, you pay a fraction of the price compared to other e-commerce solutions, no transaction fees, and have the possibility to start without a monthly subscription.
As an official Dsers partner, with Dr. Tech you will be able to use all Dsers tools and save a lot of time to focus on what matters the most : get traffic and sales.
Dsers will help search for products, manage your orders and deliver to your customers, while Dr Tech will help you sell more thanks to an optimized online store.
Discover in this article how Dr. Tech and Dsers will help you exceed your e-commerce goals!
If you already have an online store, you can migrate to Dr. tech for free in just a few clicks.
Create Your Online Store Easily: More Than 200 Themes Included.
Dr.Tech takes care of all the technical parts of your online store such as hosting, maintenance, security, updates and performance. So you can focus on what really counts, traffic and sales!
You will have access to more than 200 ready to use themes, you can also use your own domain name and Dr. Tech provides you with professional email addresses for free (for example" contact@your-company.com, you can choose what you want).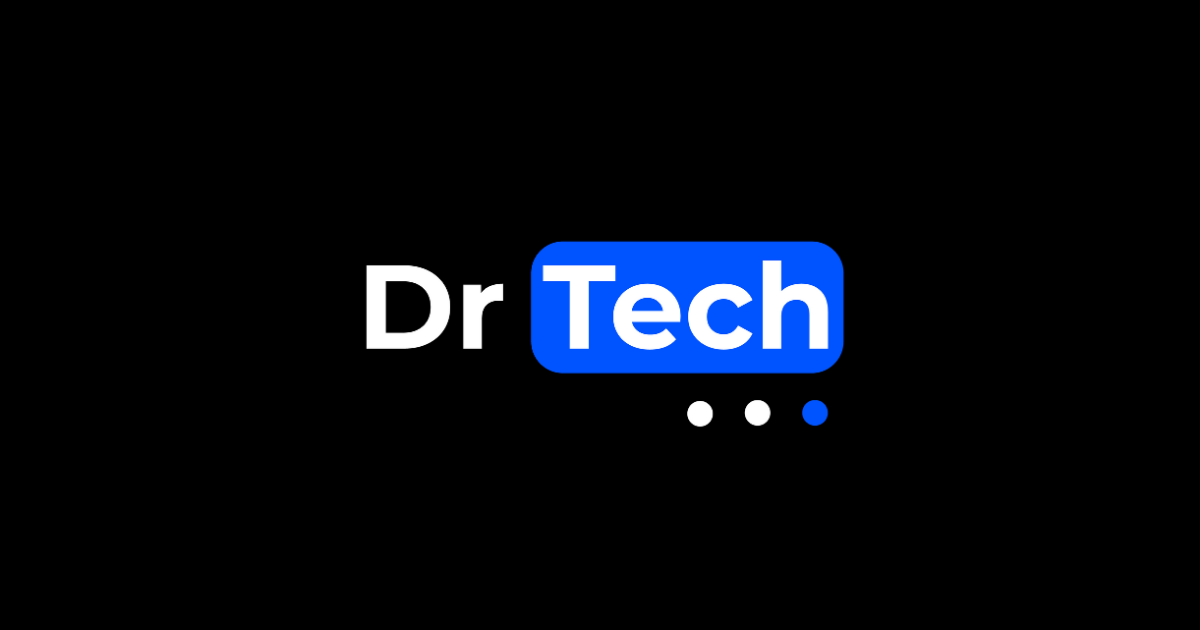 Use the Best Features to Sell Online: App Market 100% Free
Dr. Tech advises you on the best tool to use to sell online, and all of them are free to use.
For example, you will be able to:
Attract more visitors on your shop: Via SEO, Google Shopping or multiple advertising platforms.
Dr. Tech Shops are based on an optimized structure for search engines (SEO), much better than most solutions on the market. You will also have tools to guide you in optimizing your content.
You can easily integrate the pixels from different advertising platforms such as Facebook, Google and Snapchat.  Plus add your products on Google Shopping in just a few clicks.
Turn your visitors into customers :
Dr. Tech includes applications that allow you to bring social proof (photo review for example), scarcity, emergency (countdown for example), "Fomo" (Fear of missing out) and much more, helping you to convert more visitors into paying customers.
You can also set up a checkout process in 1 or 2 page(s) and offer multiple payment solutions, such as Stripe, Paypal or 2Checkout, to name a few.
Increase your income per customer: set up bundles, suggest products, add upsell, offer subscriptions ...
The list is long, Dr. Tech includes more than 50 applications to help you optimize your shop and increase your revenue - and all of them are 100% free to use.
Thanks to Dr. Tech, you will be able to benefit from the best tools to sell online as soon as you start, and you will never need to pay for future updates or to add new features -as they are also included
In addition to this, Dr. Tech regularly adds new features based on requests, so do not hesitate to reach out to them and make suggestions!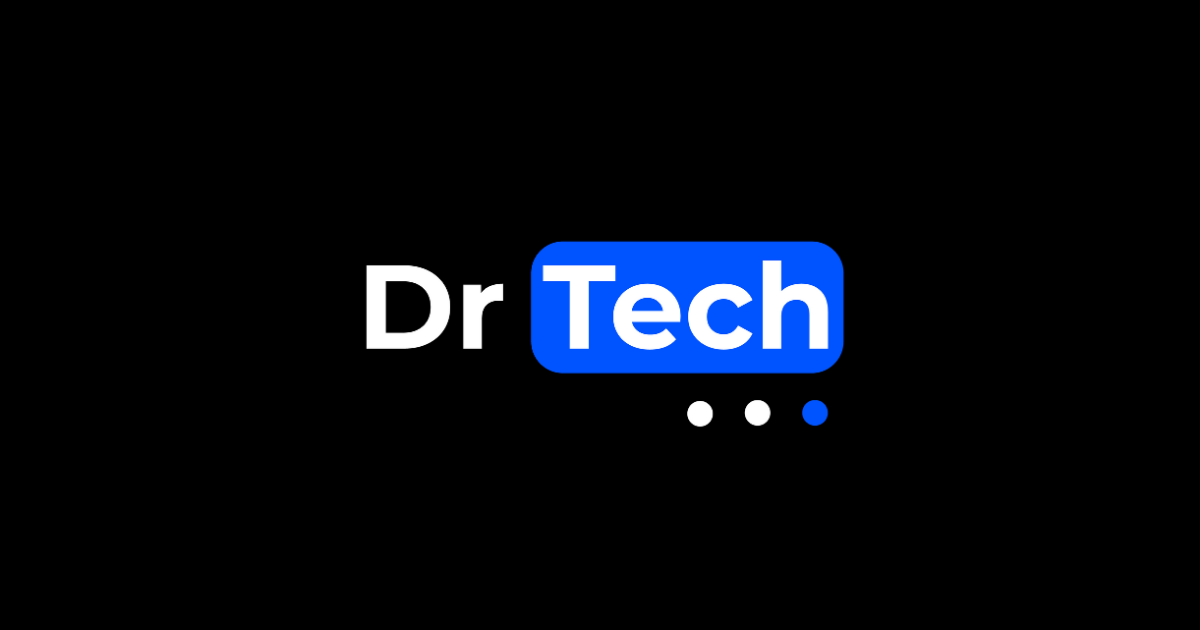 Stand out: 100% customizable theme for total freedom in your design
Unlike most solutions, with Dr. Tech, you will be able to easily edit and customize all the themes without writing a single line of code.
You can create the design and branding you want for your shop without any limit, and without technical knowledge. This is a crucial step to stand out and reinforce the confidence of your visitors to your brand.
You also can create advanced designs, by adding animations for example"magic scroll",  or by organizing the elements as you wish on your page.
if you want to wake up the designer inside of you, you can even start from scratch and create your theme, still without writing a single line of code
Stand out from your competitors, by having a distinctive shop on Dr. Tech.
No Transaction Fees, No Monthly Subscription
You can start using Dr. Tech with a single payment of $59, there's no monthly subscription and you get to access all the features. It is not a limited trial.
Only once you exceed $500 in sales on your store, will you need to pay the all inclusive $59 monthly subscription.
That's all, there is nothing to add. All the themes and applications are free.
Finally, Dr. Tech does not take any transaction fees from your sales.
Manage Your Business Easily with Dsers and the Dr Tech Dashboard
Its sleek interface and simple dashboard allows you to manage your shop and information activity with ease. Such things you can manage are:
Your revenue
Information about your orders
Details about your customers
Automatic calculation of VAT and shipping costs
The dashboard also calculates many statistics, for example:
The average cart
Products that sell the most
Number of orders
Conversion rates: add to cart, sales, etc ...
Then, thanks to Dsers you can automatically purchase the goods from your supplier when you receive orders.  
They will automatically get all the information they need about your orders, and they can send the products directly to your customers; you don't need to do any of the work.
Thanks to Dsers and Dr. Tech, you have all the information you need to effectively manage your online business and the automation required to save a lot of time!
Integration with Most Software
Are you used to using other software? No worries, Dr. Tech fits perfectly with most of them. Whether your CRM, mailing system (such as Klaviyo or MailChimp for example) or other software like Hotjar (HeatMap) or CRISP (Live Chat), you can add them or continue to use them without any problem.

5 Stars Support
With Dr. Tech you will enjoy effective support, by chatting with a team ready to help you at every stage of your e-commerce adventure.
Compare Dr Tech with Shopify and with Woocommerce
Dr Tech VS Shopify
Dr Tech VS WooCoommerce
Conclusion
By bringing a turnkey solution that includes the best tools to sell online and allowing dropshippers to differentiate themselves with personalized design, Dr. Tech is the ideal solution for anyone who wants to succeed in dropshipping.
Start now with Dr. Tech and Dsers and exceed your e-commerce goals!
Latest Articles