DSers Hide Products:
Decide How To Handle Your Products
What Is DSers Import List
AliExpress is great, no questions about it, but you may have some products coming from other dropshipping suppliers or dropshipping agents and that's where DSers Hide products feature comes in. In the case that one, or more, of your product can not be processed to AliExpress, or are not using AliExpress suppliers, you can choose to hide a product, so that it doesn't appear in the orders that are synchronizing from your ecommerce business to DSers. Enjoy the liberty to deal with each product as you please and simplify the order treatment with products coming from different suppliers.
SEE MORE
TRY IT FREE
How To Use DSers Hide Products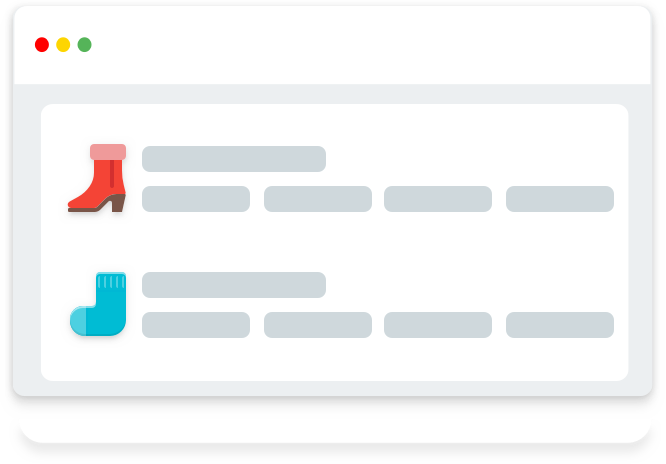 Different Options
In some cases, you may have products coming from different AliExpress suppliers and from other sourcing agents or suppliers. This can create issues when you are dealing with orders containing products with various sources. You can choose to hide some specific products to make sure they don't appear in the orders that synchronize in DSers to place them without issue to AliExpress.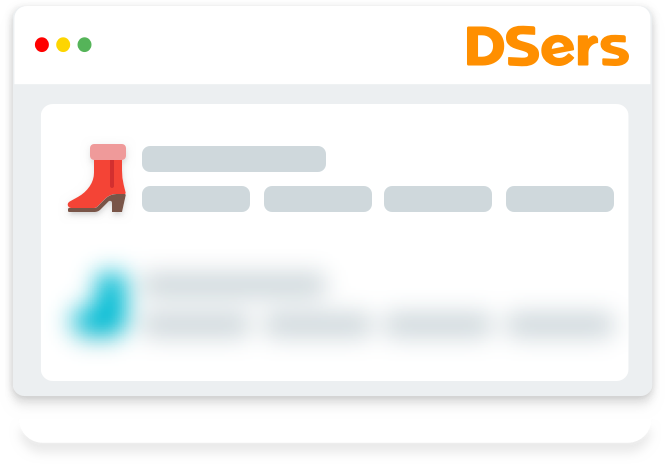 Hide A Product
A click of button, it's all you need to save yourself from trouble. Select a product you don't want to process to an AliExpress supplier and click on the Hide button. A notification will appear on top of the product card in your DSers account and next time you receive an order for this product in your dropshipping store, this product will be missing from the order, so you can process the rest of the orders easily!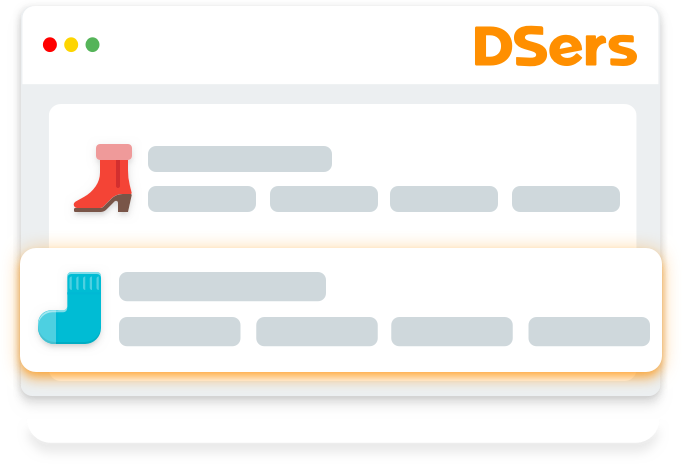 Unhide A Product
You found an AliExpress supplier for one of the product you previously hid and you now want to place its orders normally? It's simple, click on the Hide button once more and the notification on the product card will disappear. This means that next time you receive an order for it, it will appear in the order so that you can transmit them to the AliExpress platform normally!