DSers Import List:
Import And Organize Products
What Is DSers Import List
Every successful dropshipper needs one thing: products. Goods are the bloods of your store life, and to make sure you can easily manage them you need the right tool: DSers Import List. Every product that you import from AliExpress suppliers to sell in your online ecommerce business will be added to the Import List. This is the perfect way to have one database of all the products you might sell in different stores. In this Import List, you will have the opportunity to fully customize and edit the products as you please, and you will also be able to organize them efficiently.
SEE MORE
TRY IT FREE
How To Use DSers Import List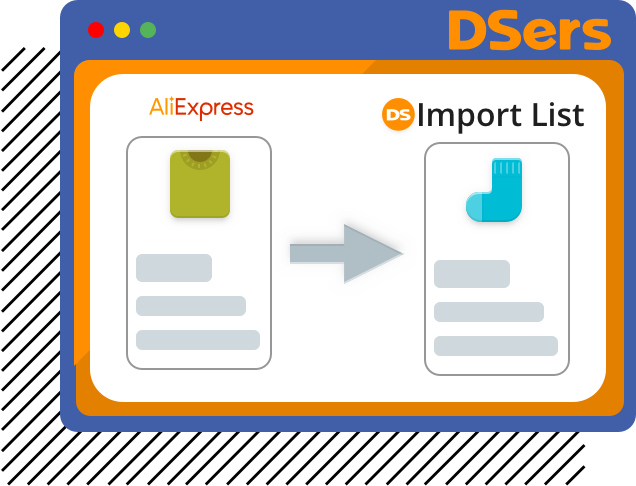 One Place For Your Products
Being able to find, manage, edit and organize all the products from your stores is essential to be efficient. With DSers Import List, you can get access to all the product you are currently selling, or plan to sell later, in one place. You can then easily send a newly imported AliExpress product to one or multiple stores at the same time.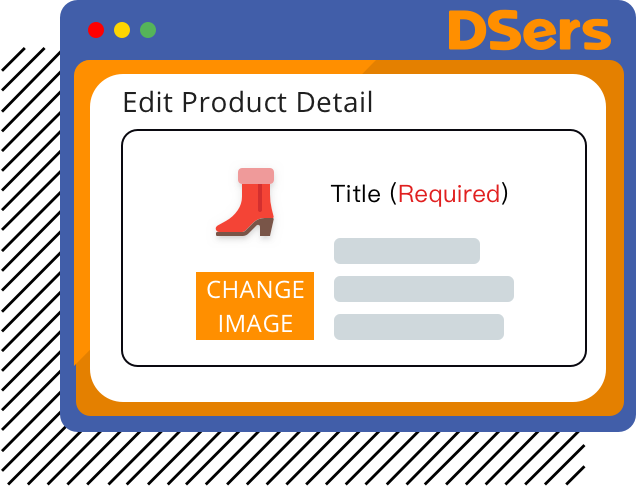 Product Edition
Your products represent your brand, making them stand out from the ones of your competitors and customizing them is a necessity to improve your visitors' conversion rate into customers. Edit the products' name, description, pictures and render them more attractive. You get complete freedom to modify the products and increase your sales.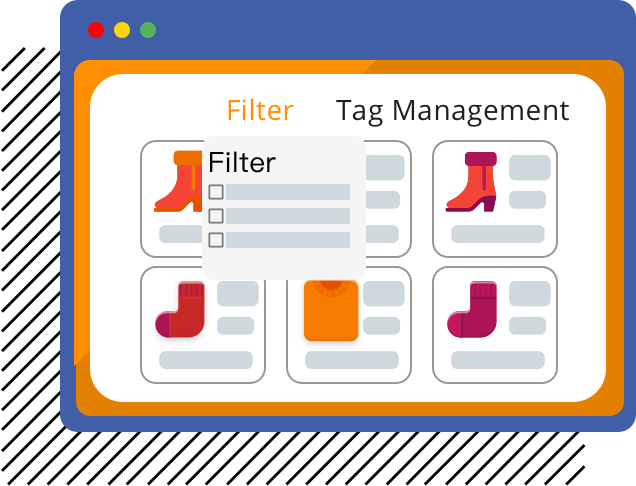 Product Organization
Having thousands of products is great but it can easily become a management nightmare. With DSers Import List, you will be able to sort through all the products you imported from AliExpress suppliers by tagging them and creating different groups according to your preferences. You can also split products into multiple other ones and send them to the stores you want.