DSers Stock Management:
Manage The Stock Of Your Product
What Is DSers Stock Management
Keeping track on the status on each individual order is paramount in ecommerce online businesses. DSers is here to help you making sure that you know in what conditions are your orders. Is this order placed? Is it shipped? Was there an issue in my store or in AliExpress? With our dropshipping technology, we are able to automatically keep track of the status and information of all your orders. New orders will appear as soon as you receive them and orders will be moved to different tabs according to their current standing.
How Does Stock Management Works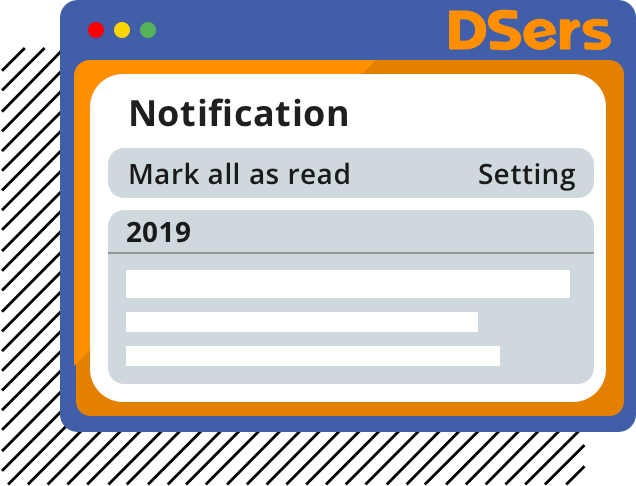 Stay Notified
It is always important to keep track of the status of your AliExpress products so you can adjust the selling strategy accordingly for your online ecommerce store. DSers will now notify you automatically in-app each time when an AliExpress product becomes unavailable or out of stock so that you can act quickly and correct any problems before they happen.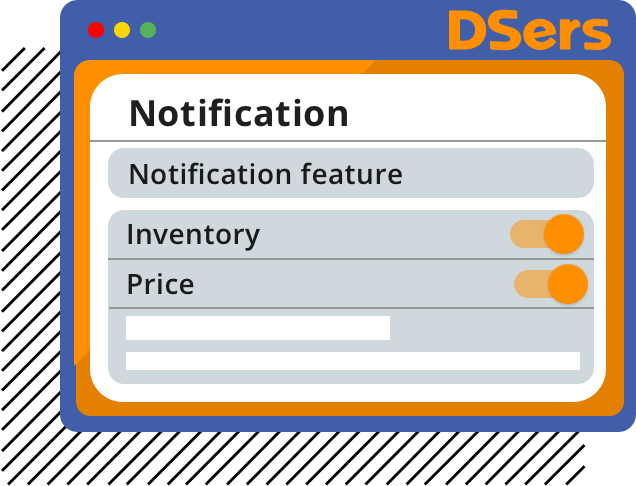 Automatic Stock Update
In paid plans, DSers will automatically update the inventory information of your products in-app but also in your online ecommerce store. This way, the data in your backend will be similar to the stock available from your AliExpress supplier. You also have the possibility to render a product automatically unavailable in your store if it's out of stock on AliExpress.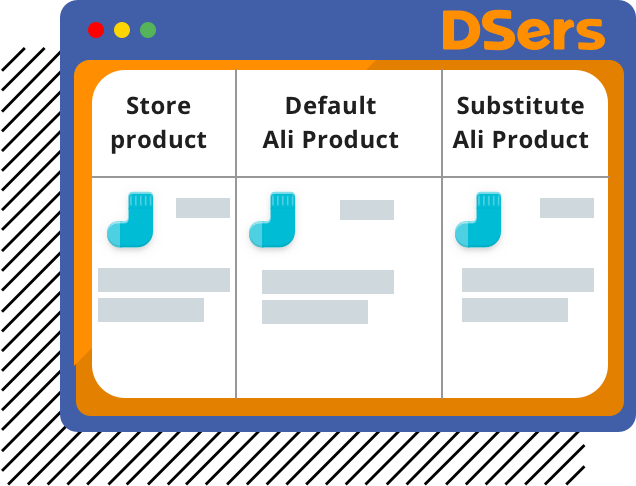 Substitute Suppliers
It's always good to be ready for anything. With DSers, you can set substitute suppliers for any of your AliExpress product. Simply find another AliExpress supplier selling the same product, and set it as a secondary provider. This way, if your main supplier is out of stock, DSers will automatically order the product on AliExpress from the second supplier you set.