Find Reliable and High-Quality Suppliers
Whether you just have future sales in mind or want to replace the suppliers for existing products in your store, it can be overwhelming to find suppliers of the product you want on AliExpress. Because AliExpress is such a huge directory of suppliers and manufacturers, DSers is here for help and selects products from reliable suppliers into categories for your reference. This allows you to compare suppliers who sell the same or similar products through the Supplier Optimizer feature.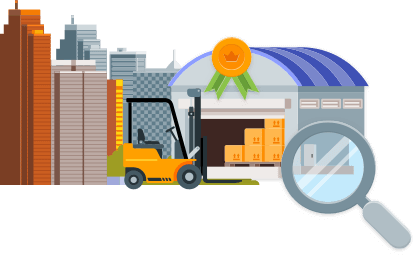 Select the Most Suitable Suppliers
In addition to premium product selections, DSers makes it easy for you to select the most suitable suppliers from the ones available. As a dropshipper, you know how delivery time influences your customers' shopping experience. DSers allows you to compare suppliers using not only the product cost or sale number, but also the shipping cost, delivery time, and more. Start with a list of products that you're confident in selling, then let DSers do the rest for you.
Import AliExpress Products with One Click
In DSers Premium Selection of AliExpress products, you can easily import the product you want to sell from AliExpress to DSers with just one click then publish them to your stores. Even if you're checking product details on AliExpress page, DSers offers a DSers Google Chrome extension to enable you to add the product to DSers by simply clicking the 'Add to DSers' button on AliExpress. It's simple and easy-to-use.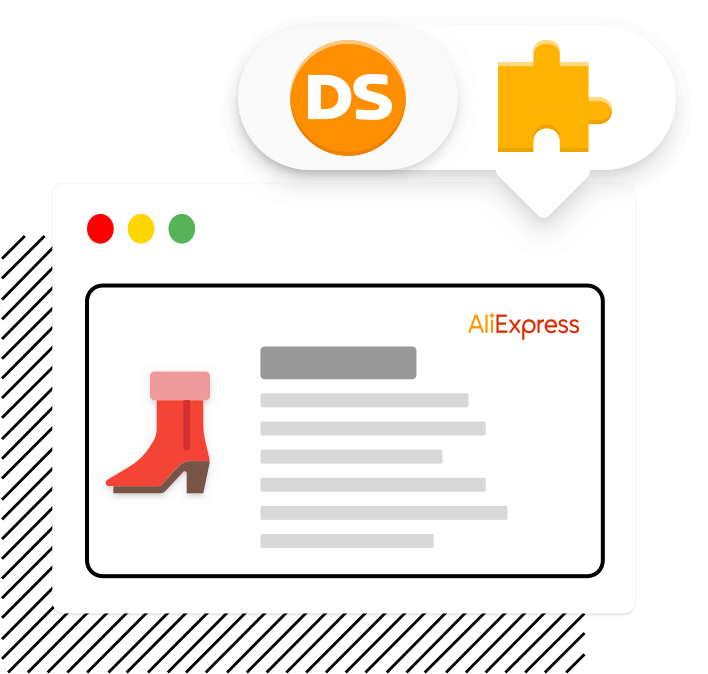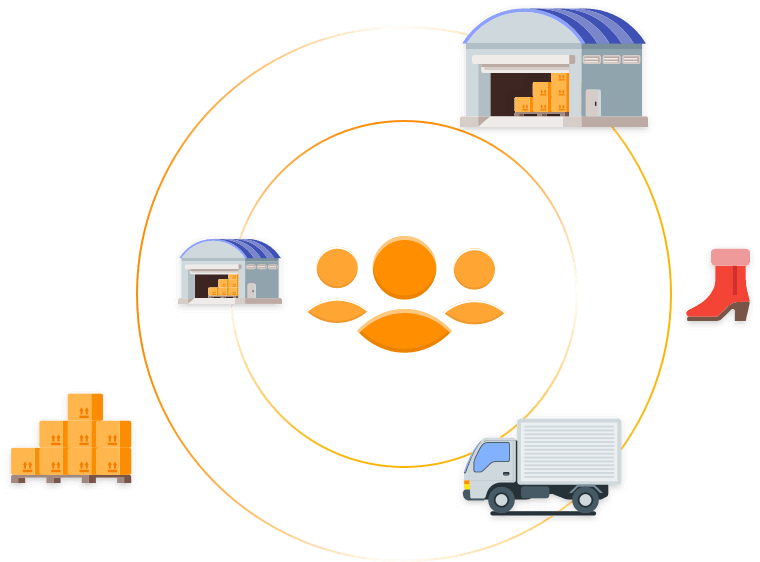 DSers Mass Supply Program Experts
In order to better serve dropshippers, especially dropshipping beginners who have little experience on selecting suppliers, DSers established a team of a dozen experts who will help you source products on AliExpress, the Mass Supply Program team. Besides, the team provides advice and assistance in AliExpress dropshipping policies and dropshipping tips according to your needs. Don't hesitate, reach an expert now.