DSers Partner Apps
Discover all the apps recommended by DSers to help you grow your online business.
From marketing tools, to review importers, including website and page builder, but also data analysis solutions, those apps, plugins and website will insure that you don't leave anything to chance in running and managing a successful dropshipping business.
Dr tech allows you to create great online store without coding : 100% customizable design, top e-commerce features included and no transaction fees.
LEARN MORE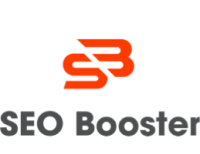 SEO Booster optimizes all SEO aspects. The app offers you both 24/7 non-technical supporters and expert technical developers to customize SEO.
LEARN MORE
Loox helps stores boost the power of happy customers with product reviews & referrals. 100K+ merchants turn each purchase into social proof with Loox.
LEARN MORE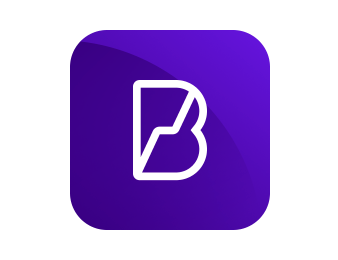 Discover your real profit and keep accurate track of ALL your expenses
LEARN MORE
Join 70,000+ other businesses to build CRO, SEO-optimized and highly responsive landing page. No code needed. Free plan available. 24/7 live chat support.
LEARN MORE
Track your orders across 1500+ global carriers, Embed branded tracking page, Auto email, and Buyer Protection.
LEARN MORE
Growave extends your marketing with powerful tools for photo reviews, wishlists, loyalty programs, referrals, social login, Instagram galleries, and UGC.
LEARN MORE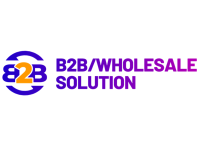 B2B/Wholesale Solution by BSS helps set up Volume and Tiered discount pricing for wholesale customers, and more!
LEARN MORE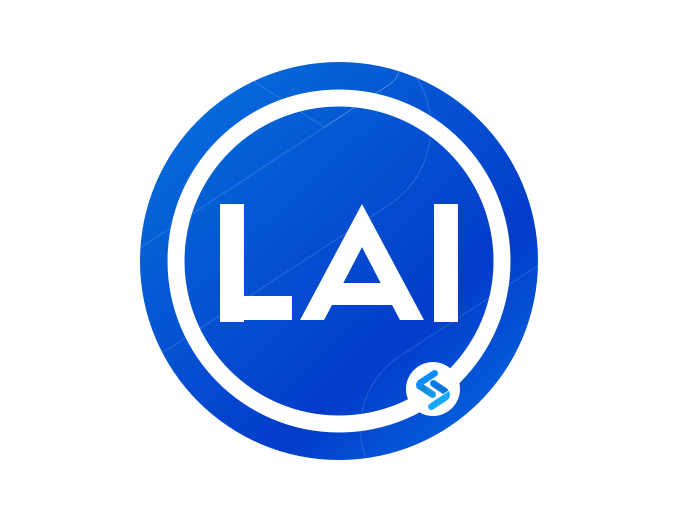 Maximize the power of product reviews with LAI comprehensive importing progress, fully customizable widgets and powerful marketing strategies around reviews.
LEARN MORE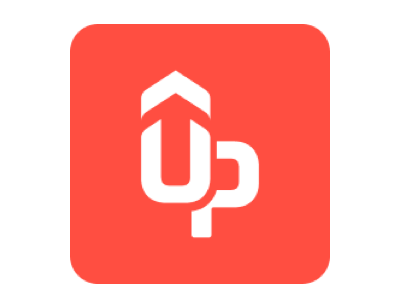 UpPromote is rated No #1 affiliate marketing app in Shopify. An all-in-one marketing tool to help build, manage & succeed with your affiliate marketing campaign.
LEARN MORE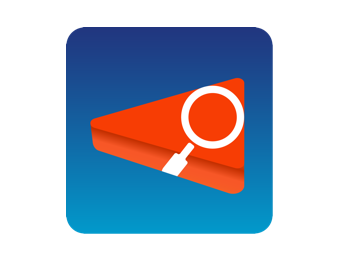 Search Pie optimizes all SEO elements, making Google better notice that. The app helps you fasten site speed to boost SEO & convert more sales. They offer non-technical support 24/7 & experts to customize SEO.
LEARN MORE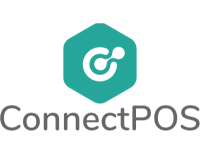 Trusted by 2000+ retailers, ConnectPOS is the leading POS solution that directly integrates with top eCommerce platforms for a seamless omnichannel shopping journey.
LEARN MORE
Flowio enables stores capture more leads with Pop-ups, send targeted Emails & SMS automatically and provide customers 24/7 Live Chat support
LEARN MORE
Audiencer helps Facebook advertisers discover new interests to target with their ads, improve conversions, lower CPA & CPMs.
LEARN MORE