Why Choose DSers AliExpress Dropshipping Service?
DSers is dedicated to helping dropshippers grow AliExpress dropshipping business and scale online stores such as Shopify, Wix, and Woocommerce stores.
At DSers, we believe that technology empowers us to provide our customers with the most effective and easiest dropshipping solutions.
Meanwhile, one core belief at DSers is the excellent customer service. We keep an ongoing effort to focus on the advance technology and better services.
TRY IT FREE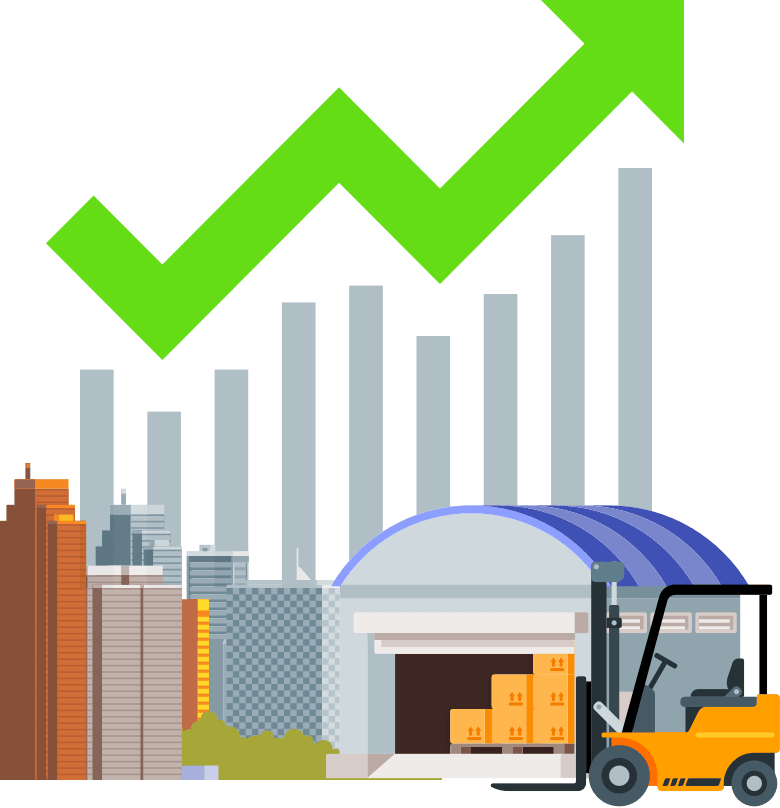 DSers knows well how dropshipping works and helps over 1.2M dropshippers just like you
Find better and cheaper suppliers for your online stores
Place 100s orders to Aliexpress in seconds
Easily manage multiple stores in one place
TRY IT FREE >>
What Makes DSers Stand Out from Other Aliexpress Dropshipping Products?
Fast Order Placement
With the AliExpress official API authorization, DSers Dropshipping greatly reduces your ordering time by up to 97%. When your orders reach a large number like dozens even hundreds, it could be a huge workload for you to manually place orders to AliExpress one by one. DSers AliExpress Dropshipping gives you the one-click approach to place 100S orders to AliExpress in seconds.
Supplier Optimization Technology
Taking advantage of Big Data technology, DSers Dropshipping makes it easy for you to find the best suppliers for your online stores. You don't have to spend a lot of time and energy on comparing a large number of similar product suppliers, wonder if the suppliers ship items to certain regions, etc. You can quickly find some of the best performing suppliers picked up by DSers in categories. Besides, DSers Supplier Optimizer allows you to compare your suppliers and find a better one using our advanced supplier research technology. Or you can chat with our Mass Supply Program expert now!
Easy Ecommerce Integration
DSers dropshipping enables you to easily manage multiple stores in one place. Now you can integrate with AliExpress, Shopify, Woocommerce and Wix. In addtion to integrating to those mainstream ecommerce platforms, you can use DSers to push order tracking information to your PayPal. We also offer CSV support to help you manage orders for your offline business or other sales channels. If you don't have any questions or problems about the integration, we can just help to make things easy.
Product Mapping Technology
At DSers Dropshipping, the product mapping tool is powerful but easy-to-use. It provides the Basic Mapping and the Advanced Mapping features to help you present your products accurately according to the product stock, shipping restriction and more. Moreover, the BOGO and Bundle features enable you to easily personalize your products for your marketing needs to boost your sales in an easier way.
Smart Order Fulfillment
DSers Dropshipping offers a smart and easy dropshipping solution that ensures your orders can be processed automatically and fulfilled smoothly. In the dashboard, DSers also allows you to customize the settings to make sure that uncommon orders, like the authorized order on Shopify, can run correctly as well. Therefore, you can just concentrate on the marketing strategy to boost your sales instead of dealing with a great amount of orders placement, product inventory and even order tracking.
1.2M merchants trust and choose DSers AliExpress Dropshipping Service
Advanced technology based solution
Top rated dropshipping app on Shopify
24/7 Online Customer service