DSers Admitad Affiliate:
Earn Money Placing Orders
What Is DSers Admitad Affiliate
Admitad Affiliate, also known as cashback, is a program that allows you to get back part of the money you spend on almost every purchase you make on AliExpress using your online ecommerce store. In some way, Admitad is a way to save money on nearly everything you purchase, regardless of whether a particular store is holding a sale. The money you "earn" is coming directly from Admitad, which has affiliate relationship with AliExpress. To say it simply, when you place an order to your AliExpress suppliers, you get rewarded with some money.
SEE MORE
TRY IT FREE
How To Use Admitad Affiliate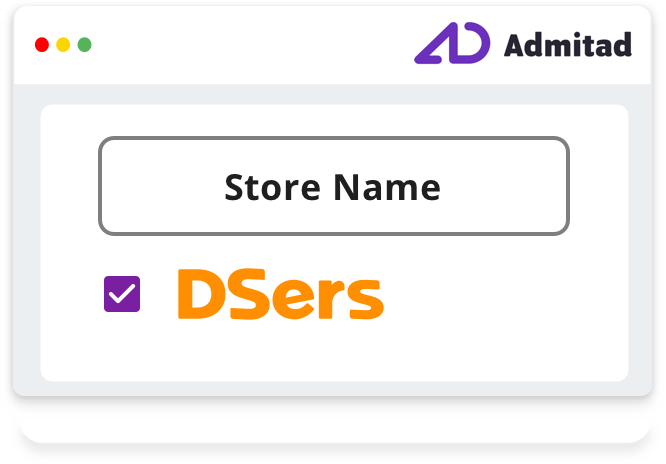 Get An Account
Using Admitad can help you increase your profits, and DSers makes that quite easy. You just need to create a completely new publisher account on the Admitad website via our link. During the creation of said account, make sure to let the Admitad team know that you have a website and are a dropshipping entrepreneur.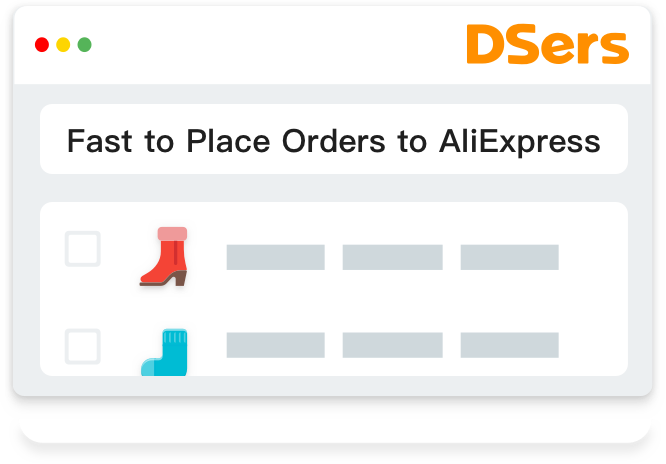 Place Orders
Once your account is created, you will get a personal Admitad affiliate number to enter in the dedicated field in DSers. To make sure you can get some cashback from the orders you place to your AliExpress supplier, you need to ensure that you complete the payment of your orders within 72 hours after you placed them, that's it.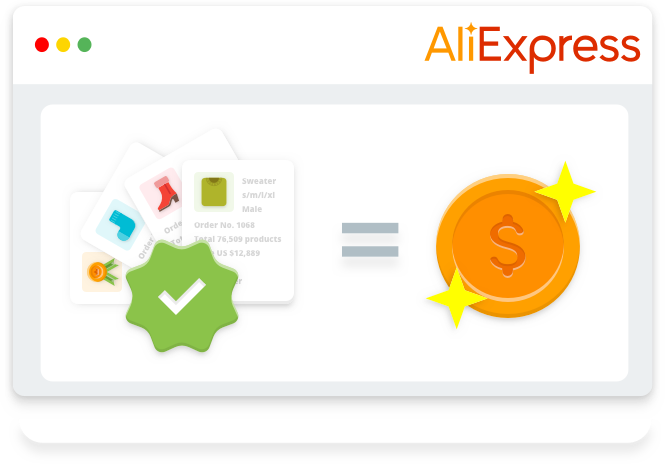 Profit Passively
Admitad will check if the products you purchased on AliExpress are part of their affiliated program, and will add money to your affiliate account for each of them. The amount you earn can vary depending on the products you purchase, and the more you buy, the more you earn and your earning can be withdrawn quite easily.