DSers Auto Sync Tracking Numbers:
Enjoy Tracking Number Auto Sync
What Is Tracking Number Auto Sync
In order to run a successful business, having the right product at the right prices is important, but so is customer service! Being able to give correct information and feedback to your clients can make a difference in them coming back to your store to purchase again, or not. With that in mind, DSers makes sure that you can transmit any important information to your customers as fast as possible. To do so, DSers automatically synchronizes the tracking number from AliExpress as soon as it's available, and then transmits it to your store to notify the client.
SEE MORE
TRY IT FREE
How Tracking Number Auto Sync Works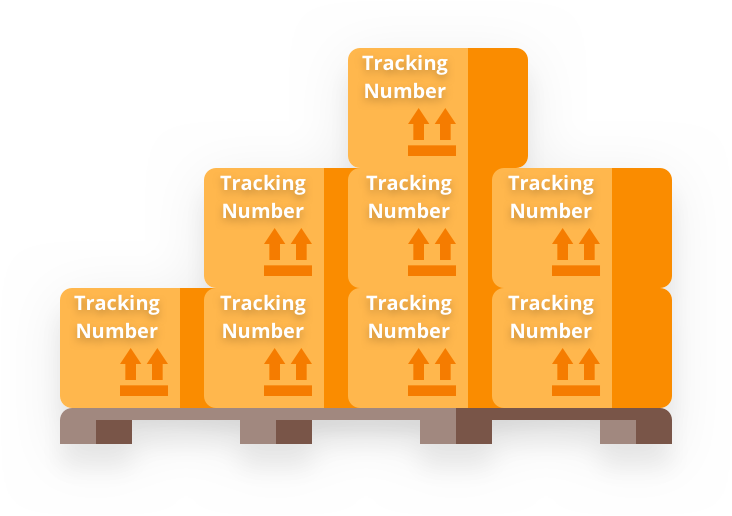 Your Order Is Shipped From AliExpress
Once your order is packed by the AliExpress supplier you purchased the products from, the tracking number is generated. This tracking number is used to follow your order on its journey from where it is shipped, most likely a warehouse, to its destination (your customer shipping address). When it is generated, the tracking number is added to your order details on AliExpress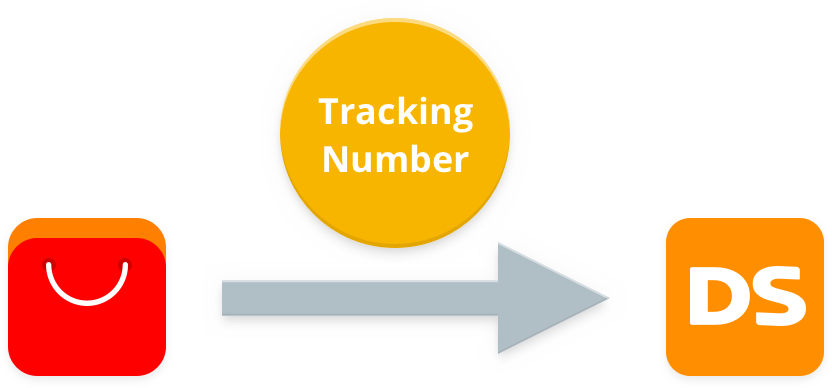 DSers Gets The Tracking Number
When the tracking number is added to your AliExpress order details, DSers will automatically detect it. At this stage, the tracking number is copied from AliExpress and added to your order on DSers. The order is then moved from the Awaiting Shipment tab to the Fulfilled tab in DSers.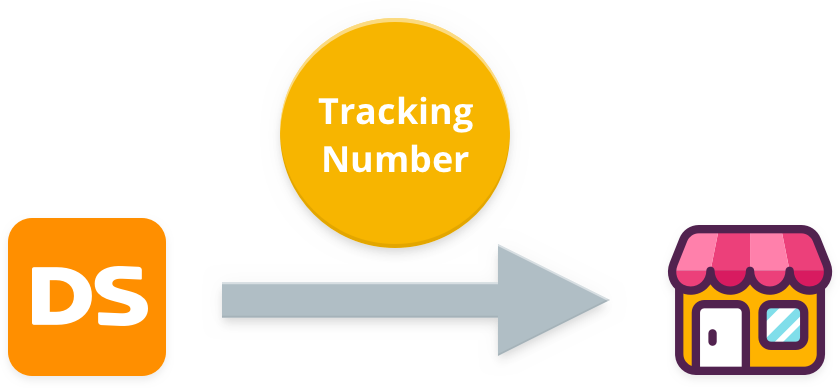 The Tracking Number Syncs To Your Store
After the order is fulfilled on DSers, the AliExpress order tracking number will automatically synchronize into the order in your store, no matter the e-commerce online business platform you are using. At this point, your order will also be fulfilled in your store so you don't have to do anything!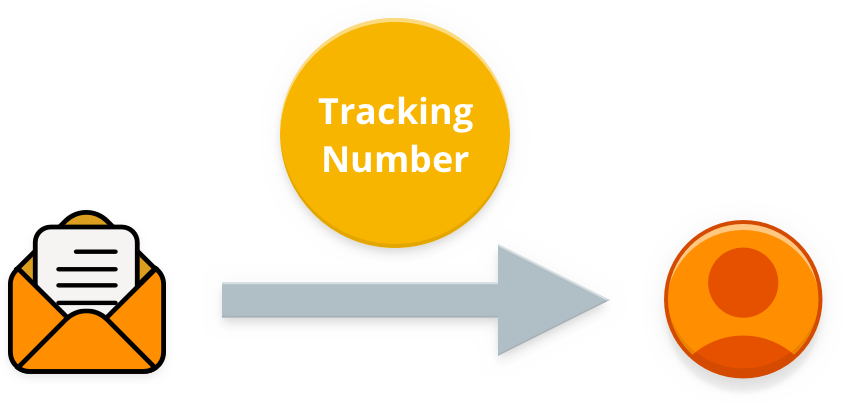 Your Client Is Notified
Finally, depending on the platform you are using and if you have activated the dedicated feature in DSers, your client will automatically be notified! An email containing the AliExpress tracking number of your orders will be sent to your customer so that he can follow the parcel until he receives it.