DSers Supplier Optimizer: Find Better Supplier For Products
What Is DSers Supplier Optimizer
DSers Supplier Optimizer was created with one purpose in mind: Finding better supplier for your products. In your dropshipping online business, it is always important to increases the quality of your product and your margins if possible. With that in mind, DSers developed this feature to facilitate you the process of finding new suppliers, selling the exact same product, but with better ratings, and cheaper prices. With the Supplier Optimizer, you can easily find a replacement for your current supplier, with just an AliExpress link and a few clicks.
SEE MORE
TRY IT FREE
How to Use the Supplier Optimizer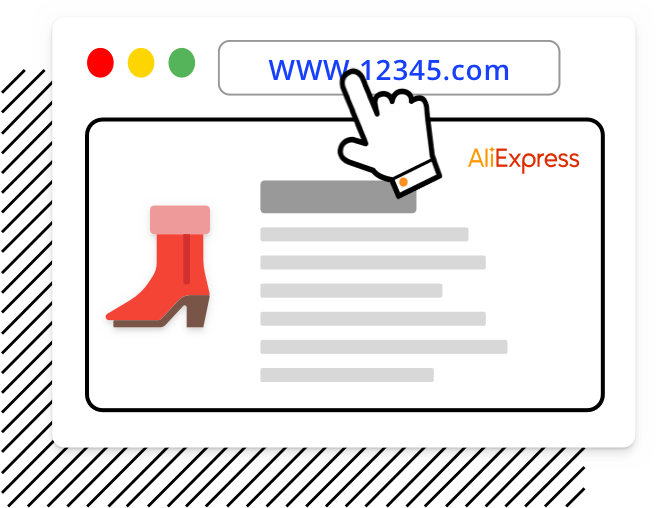 Use The Product AliExpress URL link
We made the feature very easy to use for you. Use the link of an AliExpress product you currently sell in your online store. Go to AliExpress, and simply copy the URL of the product for which you want to find new suppliers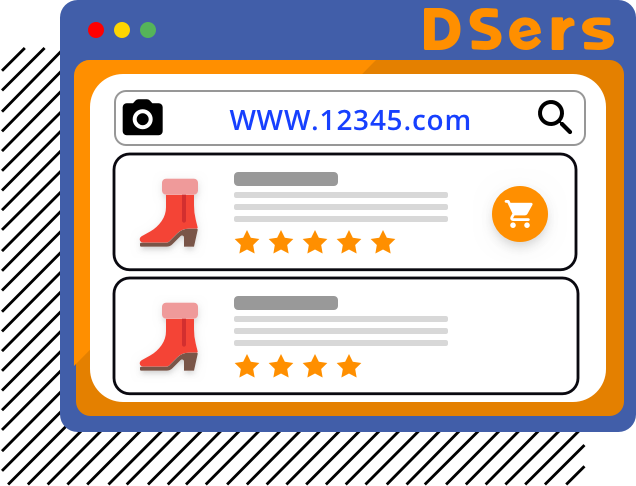 Copy The Link In The Supplier Optimizer
Access the Supplier Optimizer feature in DSers and simply paste the link DSers will automatically give you a list of the exact same product available on AliExpress, sold by different suppliers, with various prices and quality, which you can choose from.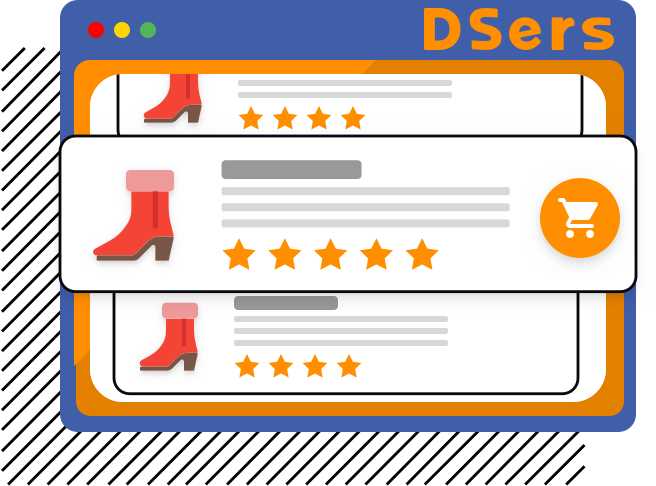 Use The Supplier Optimizer
Search and order product according to different criteria such as the price, the number of product sold or the rating of the supplier. Once you found an AliExpress supplier you like, select it to import this product to your online.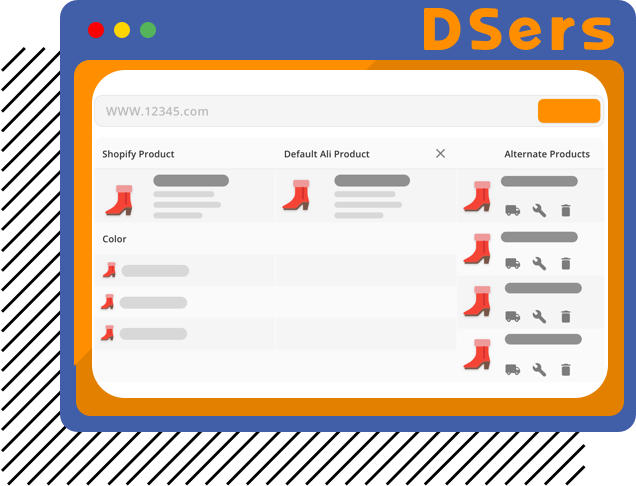 Remap Your Product
Once you imported the product, you can either edit it and then push it to your store to sell it as is, or you can simply use the AliExpress link of this new supplier to remap your existing product! Open your product mapping page, delete the current supplier, import the new one and finish the mapping