DSers Product Division:
Split A Product Into Multiple Products
What Is DSers Product Division
Creating the perfect product for your customers to sell in your online dropshipping store can be difficult. Giving too much choice can be counter-productive, if you are targeting children clothing or some dresses, sometimes some colors are not what your target may like. Whenever you import a new product from an AliExpress supplier, you import all the different variants together, the various colors, sizes and more. In some cases, you end up with too many variants and want to divide one product into multiple smaller ones, that's why DSers created the Split feature.
SEE MORE
TRY IT FREE
How To Use DSers Product Division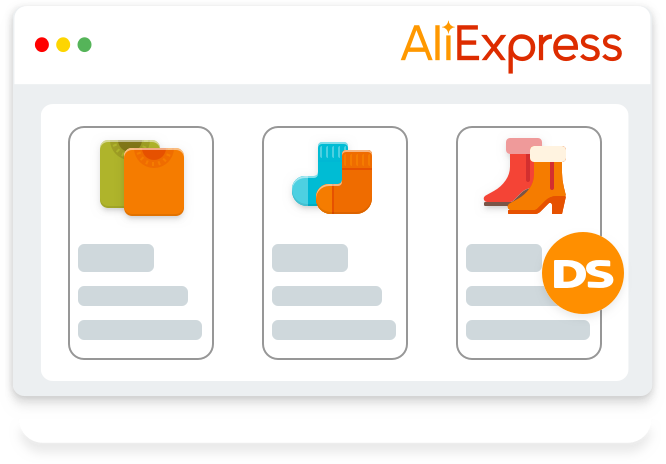 Import Easily
With DSers you can easily import any products from AliExpress suppliers to DSers Import List. Once a product is in the import list, you have all the freedom you want to edit and personalize any good the way you want. If you find that a product has too many colors, or different prints and logos, you can decide to split the product.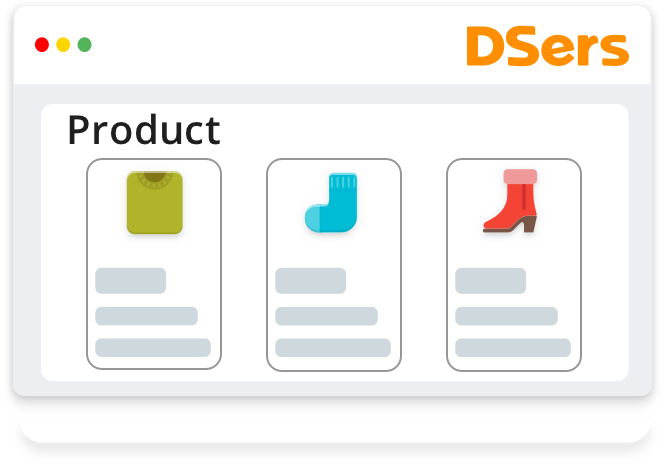 Simplify Your Product
Too many color choices? Some colors you don't like? Split the product into multiple other products by colors so that one product only has one color available, or split it and delete that color you think nobody will buy. Having attractive products is one of the best ways to influence your buyer's intent and convert your visitors into customers.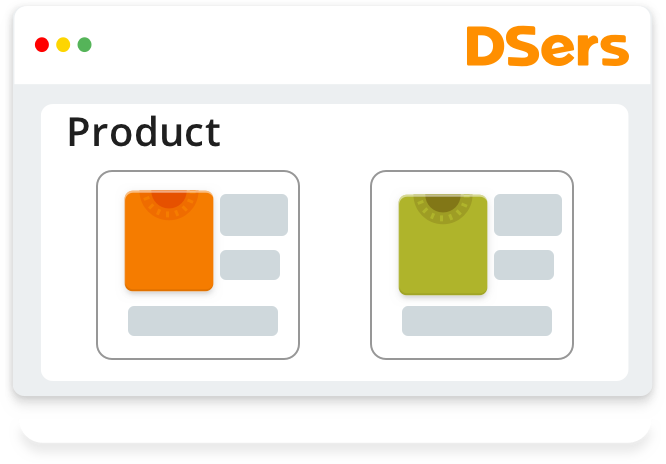 Increase Your Offer
Splitting one product into other ones can help you to increase the number of product you are offering in your store, or to display more colors and logos available for one product. Don't hide some of the great designs of your good and present them to your visitors directly by splitting each of them into a new product. Nobody likes to have to go through a list of variants to see all the designs available.