Why Use DSers AliExpress Dropshipping Service?
Running a dropshipping business allows you to sell online without stocking products. AliExpress is a dropshipping center where you can find millions of product suppliers for your ecommerce stores. However, it's not easy to compare suppliers, source products, and place a large number of orders manually on AliExpress. DSers offers the easiest dropshipping solution.
Easy to Find Best Suppliers
You are the best person to know about your e-commerce customers and their needs and interests on products. So DSers focuses on helping you find the best suppliers to maximize your profit. The Supplier Optimizer feature is developed to help you source products and choose the most suitable suppliers according to price and rankings.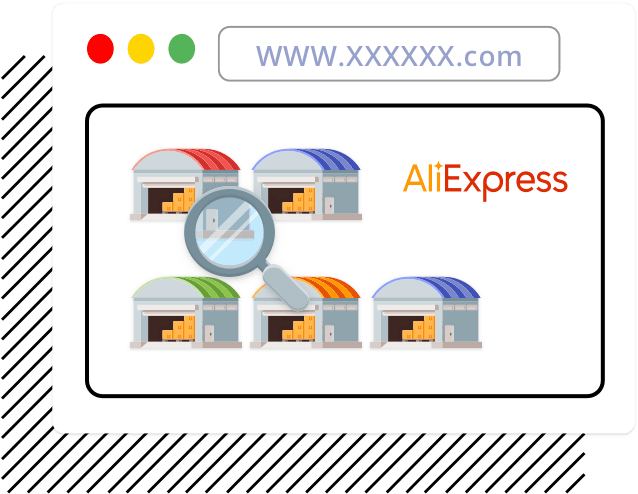 Fast to Place Orders to AliExpress
DSers uses the proven integration with AliExpress to make sure that you can take the most advantage of DSers Dropshipping. Though some other solutions may encounter restrictions to place orders on AliExpress directly, DSers enables you to place 100s of orders to AliExpress in seconds. You will never plan any issues to process orders when hundreds and hundreds of purchases are made in your stores.
One-Click to Import Products from AliExpress
No matter whether you're running an online business on Shopify, WooCommerce, Wix or other e-commerce platforms, it's tough work to import products to your stores by copying and pasting product links from AliExpress one by one. DSers Chrome Extension offers you a "Add to DSers" button on AliExpress to import products with just one click, with all the products' details.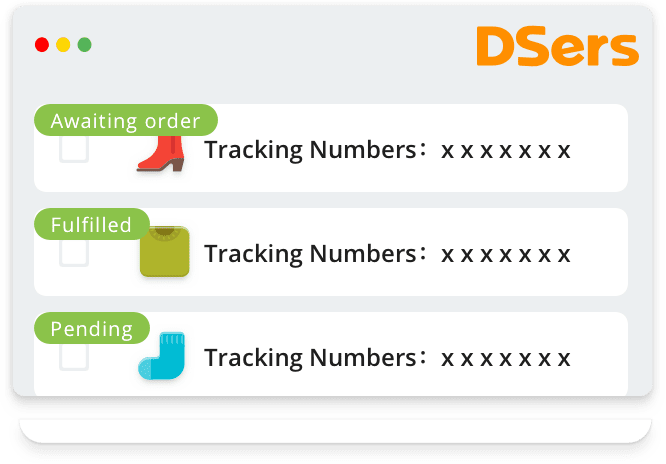 Automatically Sync Order Status & Tracking Numbers
Managing your orders in one place will bring much convenience and allow you to save time for marketing strategies, finding new winning products and for customer service. DSers will automatically sync the orders status and order tracking numbers from AliExpress to your ecommerce platform like Shopify and WooCommerce.
DSers E-Commerce Integrations