Why Use DSers Shopify Dropshipping Service?
Dropshipping saves the warehouse service fee and reduces your cost on product stocks. However, it requires you to manage orders both on e-commerce stores like Shopify and with your dropshipping suppliers. DSers is the one of the best rated dropshipping tool to help you easily manage your Shopify orders and AliExpress dropshipping orders in one place.
One-Click to Publish Products to Shopify
DSers not only enables you to import products from AliExpress and CSV files to DSers easily, it also helps to publish those products to your Shopify stores with just one click. Furthermore, you can edit products according to your marketing strategy, such as adding multiple suppliers for one product for less cost, promoting products with BOGO offers and selling products in bundles.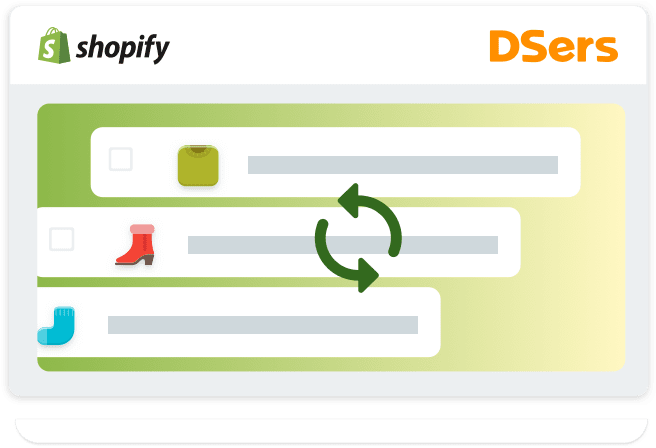 Automatically Sync Shopify Orders
DSers will synchronize your Shopify orders to the Awaiting Order list on DSers dashboard automatically as soon as you receive them and will help you automatically place those orders to AliExpress to ensure that your customers can get their package sooner. What's more, DSers makes it possible for you to deal with Shopify notes from customers and deliver them as well as your notes to the AliExpress suppliers.
Apply Pricing Rules to Shopify Products
It's important to manage your product margins with the suitable pricing rules. DSers allows you to apply different pricing rules to various products according to their cost range to make sure that the products are at reasonable but profitable prices. Those pricing rules on DSers can be used on Shopify directly. Besides, you can set a specific cent value for all product prices to make them look better like $19.99.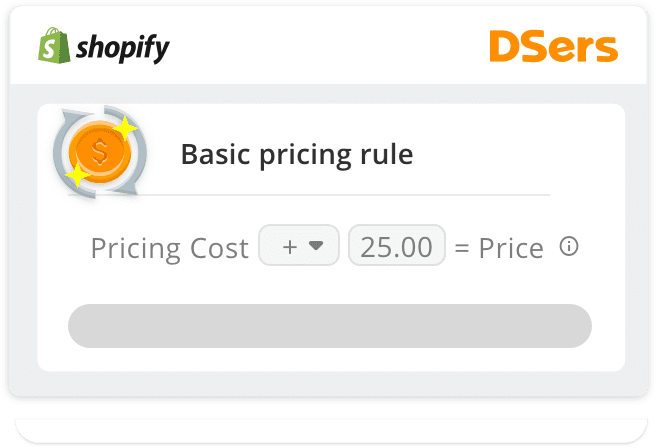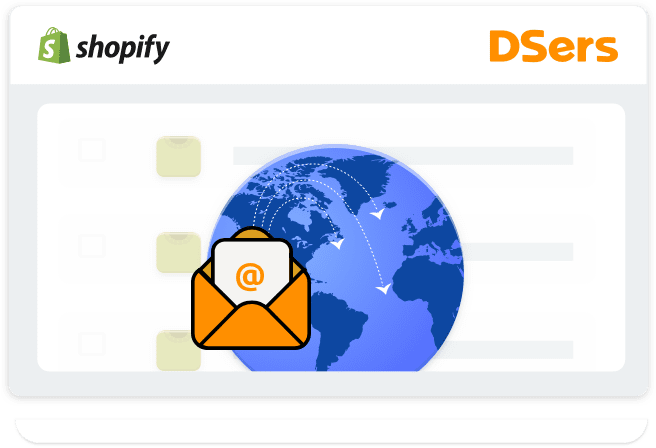 Modified Shipping Confirmation Email
Keeping customers notified with their orders status can improve your customers' shopping experience. But for dropshippers, you may want to make up or hide the shipping information from the AliExpress suppliers. Though Shopify sends shipping notifications by default and doesn't give an option to turn it off, DSers enables you to deactivate Shopify Shipping Confirmation email or change the carrier.
DSers E-Commerce Integrations