Why Use DSers Wix Dropshipping Service?
Wix allows you to design a beautiful store on your own. However, for dropshippers, a powerful dropshipping tool plays a very crucial role to take your online business to the next level. DSers is the best dropshipping service to help you easily deal with customer orders on Wix stores and dropshipping orders
Find Best Suppliers for Your Wix Store
Whether you plan to start your online business or grow your Wix store, it's key to find the best suppliers for your products. AliExpress is an online directory of suppliers. But the product quality can be mixed due to the huge product selection. DSers uses BigData technology to help you find cheaper and higherquality suppliers.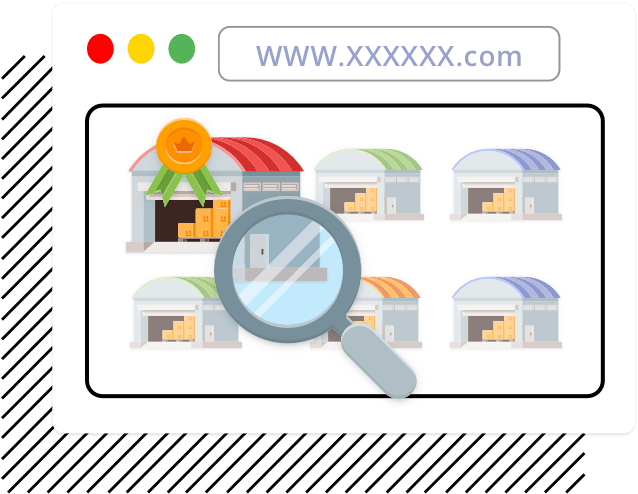 Save Time on Managing A Batch of Orders
It's exciting to have a large number of orders rolling into your Wix store. It can also become an issue if you have to spend too much time on processing and fulfilling those orders. DSers makes it easy to manage hundreds and hundreds of orders. You can place 100s of orders to your AliExpress suppliers in a few seconds and automatically receive order status synced from AliExpress
Set Up Global Shipping Methods
DSers allows you to prioritize shipping methods according to different regions and countries. In the advanced settings, you can also set up a default shipping method for the whole store or specific products to meet your need on lower cost or faster delivery time. The auto order system will choose the shipping method according to your setting while placing orders.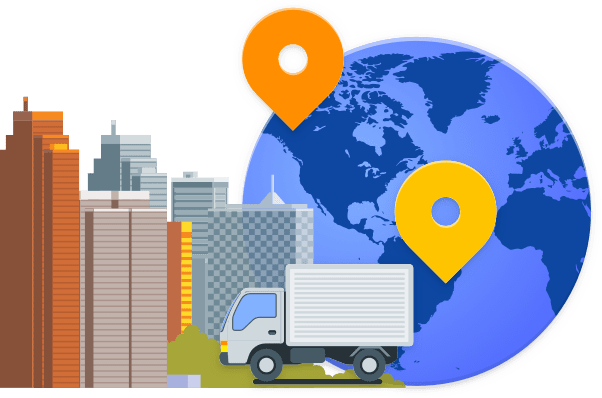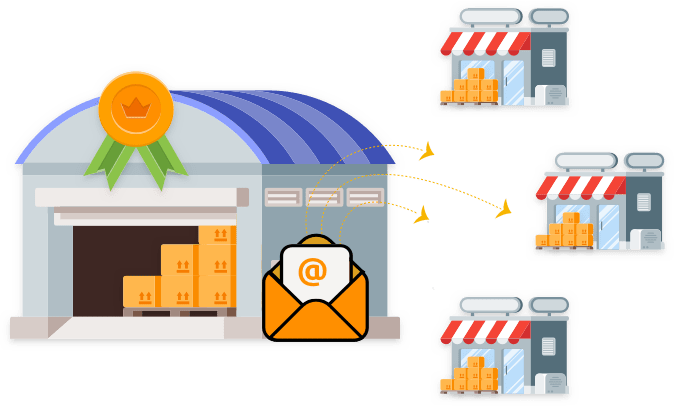 Never Miss Key Information from Suppliers
It's quite important to keep yourself up-to-date with any changes of product inventory or price from the product suppliers. Timely notifications from AliExpress suppliers will help you modify your products to guarantee a good customer experience and allow you to reprice products to make sure your prices are competitive and profitable.
DSers E-Commerce Integrations