Why Use DSers PayPal Order Tracking Service?
Whether you're running AliExpress dropshipping business with Shopify, WooCommerce, Wix or any other ecommerce platforms, it can be a good choice to add PayPal as a payment method for your customers. Paypal is widely used and notify the users for each transaction that is being made, or when you receive payment from a customer. DSers enables you to connect your PayPal account and sync order tracking numbers to the transactions' details on PayPal.
Sync Order Tracking Number to PayPal
Once your AliExpress dropshipping suppliers shipped the products, DSers will not only automatically sync the tracking numbers to your Shopify, Wix, WooCommerce stores, but also push the tracking information to your PayPal transactions. Therefore, you can stay informed on all order status from multiple stores by just checking your PayPal emails instead of going to different stores. It's much easier to check emails than log into your ecommerce stores.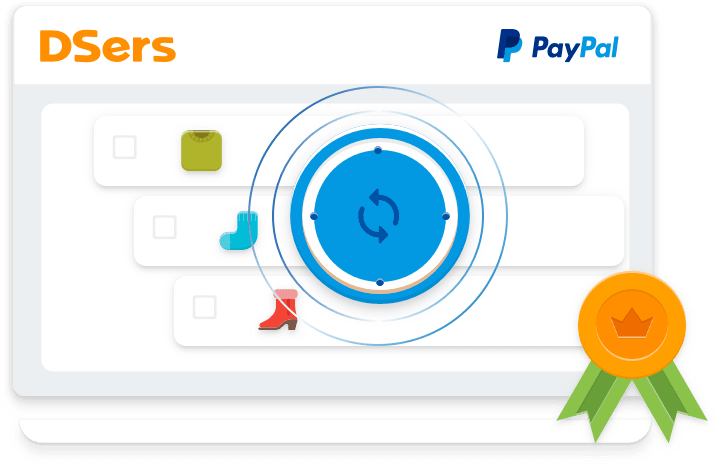 Real-time Order Update to Better Serve Customers
The order status is a big concern of customers after they place an order. For dropshippers, you should also care about when your dropshipping supplier can deliver goods and whether your customers can receive the package as soon as possible for a better shopping experience. Tracking is important to keep your customers happy and improve customer retention. DSers PayPal order tracking service is automatic and helps you better serve your customers.
DSers E-Commerce Integrations